Roomswalk
>
Bedroom
>
How to arrange pillows in the bedroom?
How to arrange pillows in the bedroom?
You need about 2 minutes to read this article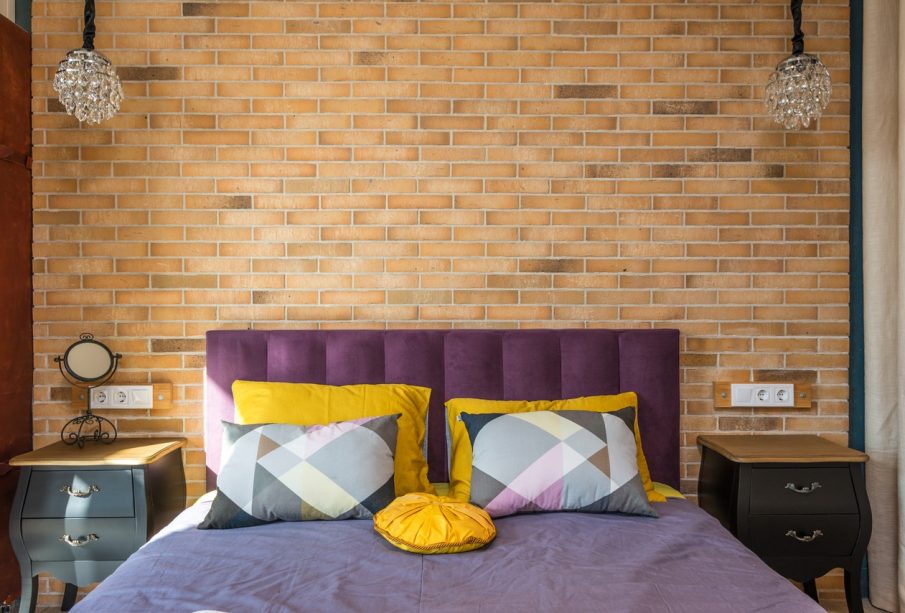 The bedroom, right after the kitchen, is one of the most important rooms in our house. It is worth taking care of the aesthetics of this place, as we spend a significant part of our day here. Check out our inspiration on how to arrange pillows in the bedroom.
Pillows not only for sleeping
When it comes to interior design, pillows are often arranged in a haphazard way, creating a chaotic effect. This seemingly insignificant addition can change our interior. It is thanks to decorative pillows that an interior may gain an original character. Depending on your preferences, they can make your interior elegant, temperamental or cozy. The market offers a wide range of cushions in all colors, shapes and sizes. We can let our imagination run wild, but what is important, we should not combine several non-standard forms, because it will result in randomness and chaos. Check out our inspirations.