Roomswalk
>
SEE TRENDS!
>
Window seat – wonderful relaxation at your fingertips
Window seat – wonderful relaxation at your fingertips
You need about 4 minutes to read this article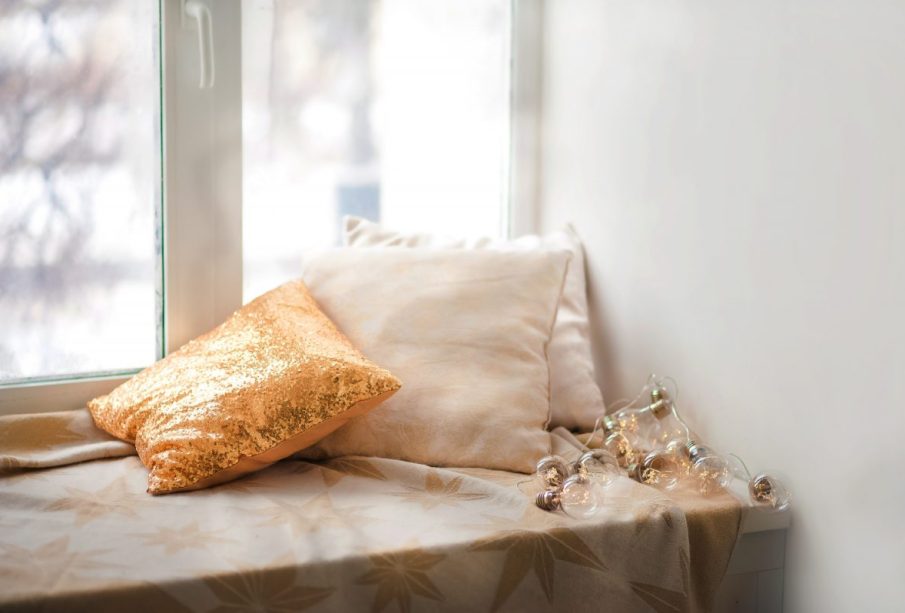 Window seats are an elegant addition to any home. They are common in Victorian homes, which is what makes them look so classic. But they also fit incredibly well in modern spaces. People from every era like to read by natural light or, these days, get comfortable playing on a tablet.
If you're thinking about installing a window seat, or if you have one that you're trying to change, there are plenty of ways to get creative with it
One of the easiest ways to show your ingenuity is to put a seat and a table next to each other. This works well if you have a long, bench-like space. This idea turns a window seat into a cozy breakfast nook and gives your dining room the feel of a food booth. And of course, setting the table means a great view of the garden or backyard while you eat or work. A kitchen with a window seat will perform similarly.
A window seat in the living room is another great idea, as you'll incorporate this element of the guest area. Placing a small table and two chairs near such an area makes it part of the entire seating area.
This also works well in smaller corners of the house, as it provides a sense of privacy for anyone who is there. It also means that this space can be used as a place to read or study because it is separated from the hustle and bustle of busier areas.
Match the upholstery
Creative window seats aren't just about furniture placement. You should also consider choosing the upholstery of the seat itself. It should blend in with other items such as chairs, tablecloths or pillows. Even if you don't have furniture right next to the window seat, the space will then become part of the overall design and add to the feeling of space.
You can also place dressers or short cabinets on either side of the seat. It is important to use the same piece on each side to create a sense of balance in the arrangement.
Consider electronics
We now live in the age of e-books and tablets – not everyone sticks to the traditional image of reading books by the window. With that in mind, some arrangements have a designated space for devices.
These areas for devices also work great as charging stations. Simply install outlets behind the shelf and leave a small opening for charging cables.
Window seats don't have to be in the middle
You can also try to get creative by breaking the rules. For example, a simple sliding window can open the seat by it to the outside. In addition, seating can work with a children's play area, opening up to an outdoor play area – while providing a comfortable space to sit and supervise.
If you think that your room is too small and there is absolutely no space to design a relaxation area, then you need to know that this is not entirely true. You can use the space around the window that is usually empty. There are many types of seating such as a window bench with storage, a window seat, a seat with bookshelves, and all of them are usually accompanied by interesting cushions.
You can build a window seat in any room. Your kids will love this solution. This amazing invention will give a pleasant look to your bedroom, living room, and also your home office. Besides a great place to relax, creating a seat offers other benefits, such as you will have extra space and shelves to store books. They are easy to make and you can make them yourself. Be creative, find inspiration in these examples and create an amazing DIY seating area. You will bring a great look to your room that will delight your whole family and guests.