Roomswalk
>
Kitchen and dining room
>
Dining room table – how to choose the right size and shape?
Dining room table – how to choose the right size and shape?
You need about 3 minutes to read this article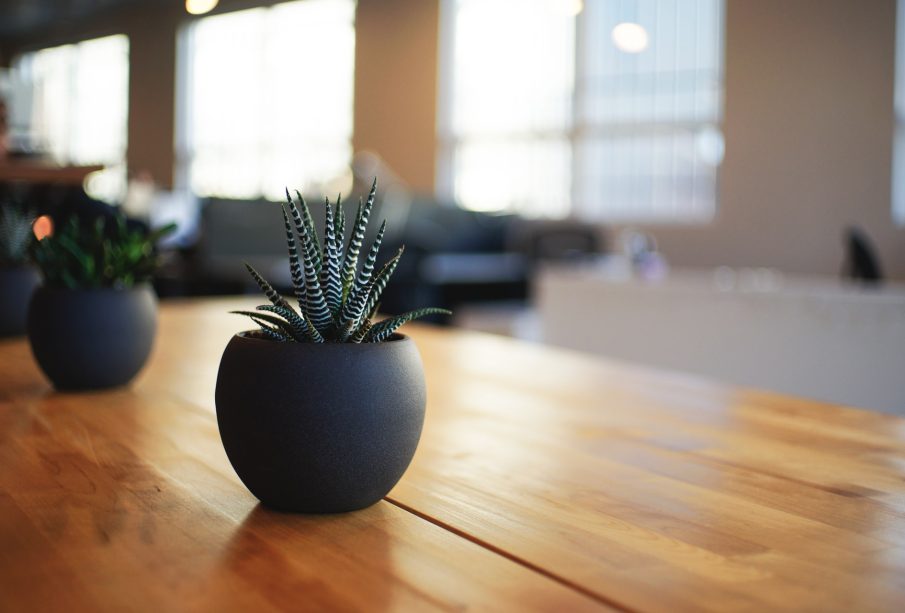 The table is the heart of every home. It is where we eat our meals, have conversations, strengthen relationships and often work. Before buying such an important piece of furniture, it is worth considering what model will be the best.
A table is one of those pieces of furniture that you buy for years, so it should not only be pretty and match the interior, but above all functional, durable and made of good quality materials. It also has to suit our needs, so before you decide on a particular model, consider what shape and dimensions will work in your room.
What kind of dining table to choose?
If you have more space in your home and the dining room is a separate room, you have more choices. In this case, you can opt for a round dining table, which looks best placed in the middle and looks worse against a wall. Its advantages undoubtedly include the lack of edges, making it a good option if there are children around.
Everyone will be comfortable at a round table because everyone has the same amount of space and can see the others, which makes it easier to engage in conversation. However, because of its shape, it may not work well as a work table, especially with a computer. If you happen to work in the dining room or your children do their homework there, choose a square or rectangular table.
A square table doesn't take up much space and will work well in both smaller and larger rooms. It looks good against a wall or in a central position and its even dimensions make it comfortable for everyone to sit and talk. A square table is also comfortable for working, studying or playing board games.
A rectangular table, on the other hand, is a classic choice. It usually accommodates more people and also fits into most interiors, as dining rooms are usually designed in a rectangular shape. You can also place more plates, dishes, vases and jugs on an oblong table, which is especially useful for parties or formal meals.
Take care of the dimensions
Before you choose a table, measure the room you want to put it in carefully. Remember that you should keep the right distances to ensure comfort for everyone sitting at the table:
each person should be 60 cm long and 40 cm wide,
there must be at least 20 cm between people. there must be at least 20 cm between people.
It is best to choose a table that is more than 70 cm high and place it at a distance of about 80 cm from the wall – this will make it easier to move chairs and get up. If only a few people sit down to a meal every day, but guests often come, it is worth choosing an extending model. This will quickly give you extra space for your guests.
The perfect material
When choosing a table for your dining room, pay attention to the material it's made of. You can choose from wooden, glass or laminated top models. Wood is the noblest material and wooden tables are durable and look very elegant, especially in vintage or Scandinavian style interiors. A cheaper option are tables with a laminated top. They are characterized by less solidity, but they are easy to clean. On the other hand, the model with a glass top will work well in modern arrangements. It is fashionable and does not overwhelm the space.
Main photo: Alvin Engler/unsplash.com