Roomswalk
>
Other
>
How to ensure good ventilation of industrial halls?
How to ensure good ventilation of industrial halls?
You need about 3 minutes to read this article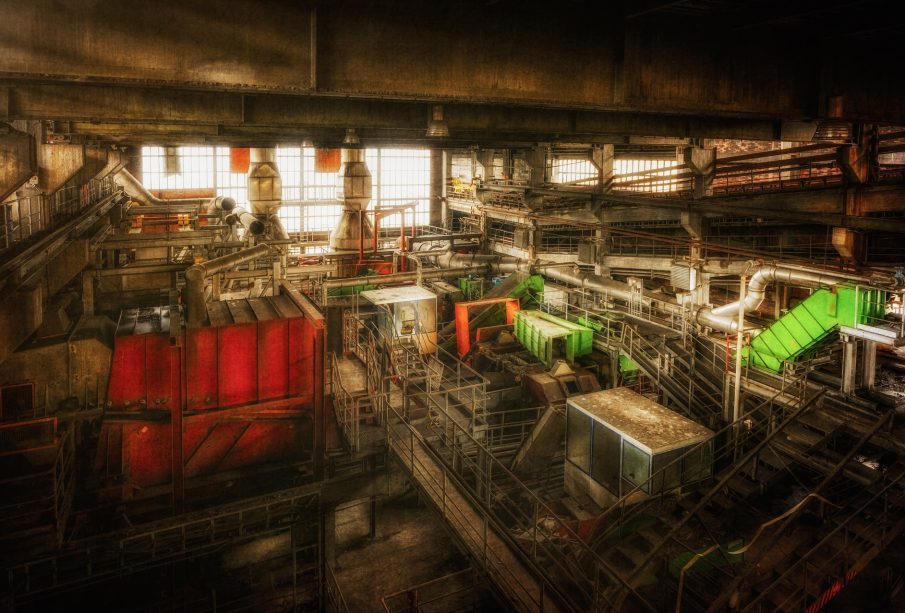 In industrial settings, it is difficult to have good air quality without proper ventilation. Incredible amounts of dust, filings and particles are constantly swirling in the air, creating a serious health hazard for factory workers. How do you ensure that the respiratory tract of those employed in an industrial plant does not suffer? Here are some ways to effectively ventilate industrial halls
Unfortunately, workers in large factories are often forced to work long shifts in uncomfortable and obstructive dust masks. Yes, this is to ensure their safety, but it makes their time on the shift largely miserable. There are much better, and more effective, ways to protect the health of workers. It is not always possible to avoid wearing a mask, and even the best ventilation will not help in jobs where a person is constantly in direct contact with a lot of dust. But for the rest of the workers it will be a great improvement
Air purifiers and filters
It is very important when working in a factory not to inhale harmful substances and dust. Special industrial air purifiers can capture up to 99% of polluting particles in the air, so even allergy sufferers will be able to stay on such an industrial hall. Air filters, in turn, are devices that clean the air of harmful gases, microorganisms, and heavy metals. Each of these devices has a certain capacity, so if the air purification system on the hall is to work, the number of devices must match the area of the hall.
Air conditioning for industry
On the factory floor, where a lot of people work, the temperature of the air that everyone breathes is also important. Industrial air conditioning is responsible not only for maintaining a sufficiently low temperature in the hall, but also for gas exchange in the room, so that fresh air enters the building all the time. It is easy to imagine how stuffy and hot it would be in a room where tens or even hundreds of people are working hard if not for air conditioning
Pleasant temperature and fresh air from outside have a positive influence on the comfort of employees' work, their mood and health. It is by no means a fad and an unnecessary expense for the company. For the installation to perform its function well, it is also necessary to have efficient and unobstructed fans for air conditioning. It is they who carry the air away from inside the building and inject the much needed portions of oxygen into its interior.
Windows and vents
Ideally, each hall should have huge windows, which are always at least ajar, so that air exchange occurs naturally and on a regular basis. However, this is not always possible. In this situation special ventilators should be installed in the walls of the hall. The number of ventilators required for the given area of the hall is specified in the OHS regulations. This number may vary slightly depending on the power, size and efficiency of the ventilator, but you should never reduce this number on your own, without consulting a professional. By doing so, you could very seriously harm your employees and put them at risk of losing their health by working in adverse and dangerous conditions
Main photo: Peter Herrmann/unsplash.com