Roomswalk
>
Children's room
>
How to decorate a child's room in the attic?
How to decorate a child's room in the attic?
You need about 4 minutes to read this article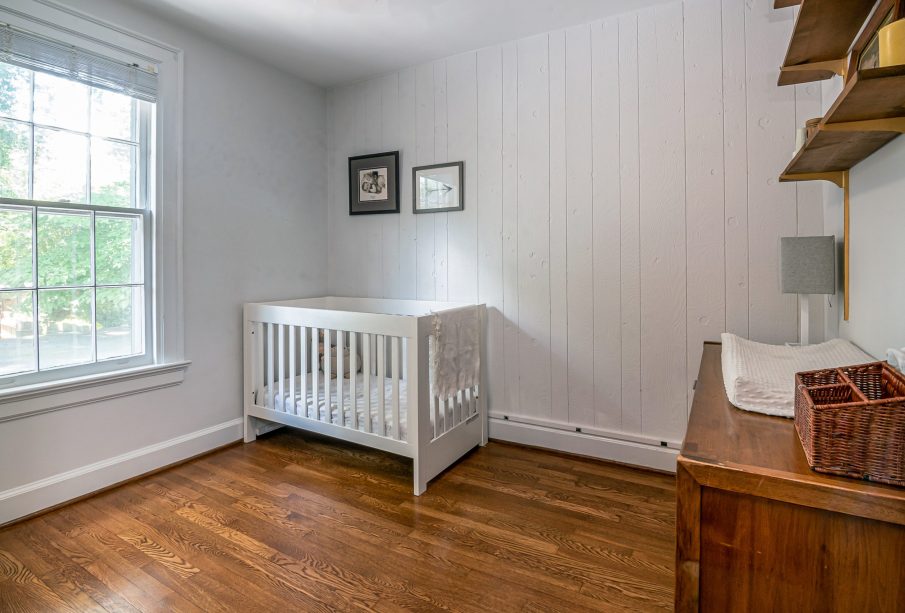 An atticroom with bevels is a great solution for a child. Bevels do not prevent the child from functioning in such a space. An additional advantage is a window in the roof, through which you can watch the stars. However, such space needs to be properly developed. How to do it?
Functional attic room
Slants are a big obstacle when arranging a room in the attic. It is important to make the best use of the space underneath. In the lowest points you can place a chest of drawers or trunks for toys, hang bookshelves. Beds or armchairs are often placed under them, but be careful when getting up. In this type of rooms, each space, especially niches, are worth their weight in gold. You can fill them with customized furniture. It is good if in such places there are cabinets and chests of drawers in the color of the walls. This makes the room seem larger. In addition, in the child's room it will be useful to separate specific zones – for study, for sleep and for play. If the room is large enough, the separation of individual points will not be a problem.
Relaxation zone
In the relaxation zone, in addition to a comfortable bed, there should be an armchair where you can relax. A large reading lamp will make the room a cozy haven even in the evening. A small table for books and snacks can be placed by the armchair. If it is possible, this zone can be designated under a slope window, so that you can watch the stars.
If the room is not too large, a well-developed, comfortable bed with plenty of decorative pillows will suffice. Then it will serve as a zone for relaxation and for sleeping. In furniture stores you can find beds with a pull-out second mattress, which will work well when the child feels like having a sleepover with friends.
Study section
The desk should find its place as close as possible to natural light. It is in such conditions that homework is best done and the eye tires the least. There is no need to clutter this area, a bookshelf, a desk and a comfortable chair – nothing else will be needed. Besides, the more things, the harder it is to focus.
Play area
In this area, depending on the age, there will be different things. It may be a game console, a computer or an easel, of course in the case of an older child. For a toddler, a tipi (as a hiding place), a toy basket, a dollhouse or a car track will work great. You can also arrange large comfortable pillows in the shape of rolls, on which you can comfortably lie down, and where you can spend hours putting together puzzles or creating Lego structures. It is important that this place was created with children in mind and for them. It should be comfortable and colourful.
Appropriate lighting
Rooms in the attic are quite well lit during the day. Of course, thanks to the roof windows. Their location is important, the more natural light, the better. An additional advantage is the ability to watch the night sky from your own room.
What if the excess of sun annoys the resident of the room and heats up the room very much? In this case, sun blinds, which can be automatically extended, will prove useful. Besides, proper insulation used in the adaptation of the attic should effectively protect this place from overheating.
In the evening, light points or a few bulbs on the ceiling will be perfect. This will give the room a cozy feel and encourage you to fall asleep on your own.
Main photo: Curtis Adams/pexels.com