Roomswalk
>
SEE TRENDS!
>
Intelligent mirrors – functional as computers
Intelligent mirrors – functional as computers
You need about 2 minutes to read this article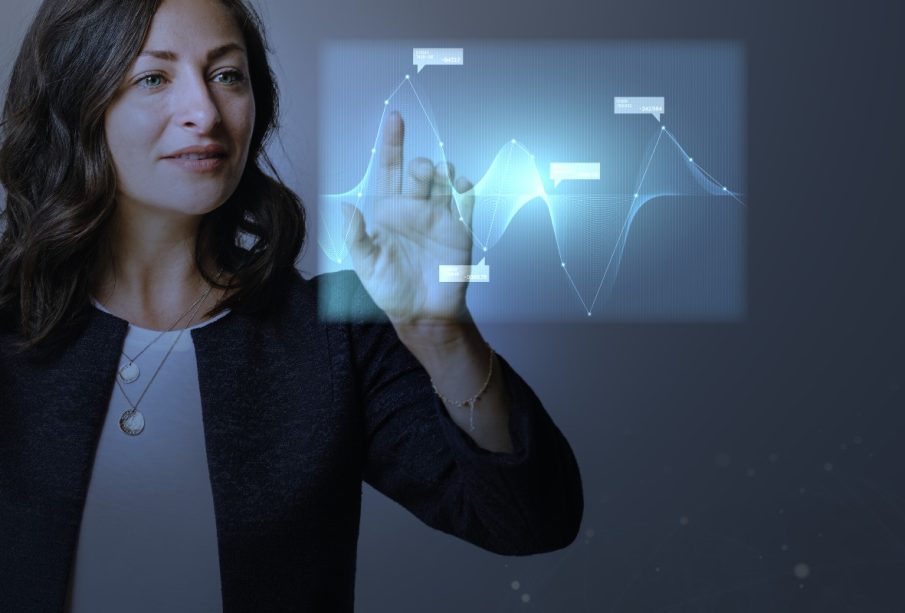 Modern solutions for the home are increasingly surprising. There is nothing unusual in automatically switching off the lights or closing the blinds in the evening. But what about smart mirrors, on which you can check the weather?
Among smart home solutions, it is increasingly common to see mirrors equipped with an operating system that offers full computer functionality in addition to the ability to browse every day. Thus, you can display on it the latest news from the world, watch the news on YouTube or display the data collected by fitness devices.
– Nowadays, smart mirrors mostly consist of placing an iPad behind a regular mirror. We treat it more as a widget with which to read the news and check the weather. Our mirror relies on smart technology because it comes with a built-in computer. Like all home automation devices, the system is operated using an Android app that you simply download from the Google Play store and run," Stephen LaMachia of Electric Mirror tells Newseria Innowacje news agency.
Modern mirrors can run on the Android operating system, known for operating TVs or smartphones. They are increasingly appearing in innovative homes. It may turn out to be the future of decorating traditional homes as well. Is it just a whim or a function that makes life easier? It all depends on the needs of the household members, which are after all the most important. You can treat it as an attractive gadget.
Source: Newseria