Roomswalk
>
SEE TRENDS!
>
Green and blue in interiors – see inspirations
Green and blue in interiors – see inspirations
You need about 3 minutes to read this article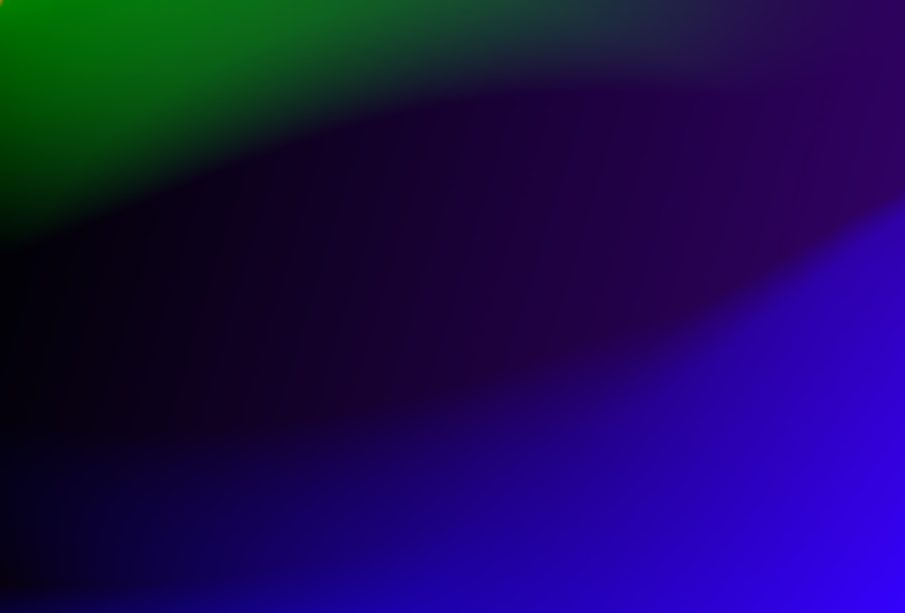 Blue and green are definitely the most fashionable colors in the interiors in recent times. We can combine them in various configurations and give character to any room. They are perfect both as a dominant shade and as accessories. Here are some inspirations with the hottest shades of the upcoming season
Green
Some time ago green entered salons and gained huge popularity. Most often we can meet it in elegant and unique bottle green, which can change any interior. However, green is not limited to only one shade
Those who prefer softer shades will definitely like pistachio or mint. They can be wonderfully combined with other pastel shades or with white. If you want to see if green is for you, you do not have to repaint the whole interior right away. You can try placing it, for example, on one of the walls of the living room or bedroom. An interesting solution will also be to use wallpaper, on which green elements appear. Last year's hit were plant motifs, especially palm trees and monstera.
If your apartment is dominated by light colors, such as beige or ivory, you can think about green accessories, which in a simple and relatively low-budget way can change the interior. In the living room, change the curtains or the cushions on the sofa.
If you want to change something in your kitchen, we can honestly recommend repainting or replacing the cabinet fronts with bottle green. The whole interior then looks very elegant and harmonious. However, you must be careful not to overwhelm the entire room with it. For example, you can add golden, metal handles to cabinets or drawers, which will complete the whole look perfectly.
What colors should be combined with green?
Green, both pastel and bottle green, will go well with classic colors such as white and black, which will make it possible to bring out the true depth of the shade. It will work well with beige, écru, gray, brown, all shades of wood and light marble
Blue
Blue is a shade that will surely bring us peace and tranquility. It is the color of a cloudless sky, which soothes and calms. It brings to mind summer and carefree time spent on the beach. That is why it is perfect for all kinds of marine arrangements. Combined with white and seaside accessories, it will take us to a summer resort every time we enter a room. Such an environment allows us to relax, especially since this color lowers the pulse and is said to inhibit inflammation
Blue is also a color that we often choose, for example, for a child's room, but also living room or office. Its application is really wide. It will also look great in the bathroom. You can paint the walls with it or place tiles in this shade
A delicate and unobtrusive element of blue in your home arrangement can be also all kinds of paintings and posters placed in the interior. Sea waves, subtle landscapes or geometric variations – here really everyone will find something for himself.
Blue, just like green, will also work well as a color of accessories, for example as upholstery of chairs, sofas or armchairs, curtains, pillows or candlesticks. At first you can try if you will like small things in this shade, and if the phase of infatuation turns into love, you can go crazy with painting walls or wallpapers. The choice is yours!
Main Photo: Gradienta/unsplash.com