Roomswalk
>
Other
>
Utility room – what and how to store in it?
Utility room – what and how to store in it?
You need about 3 minutes to read this article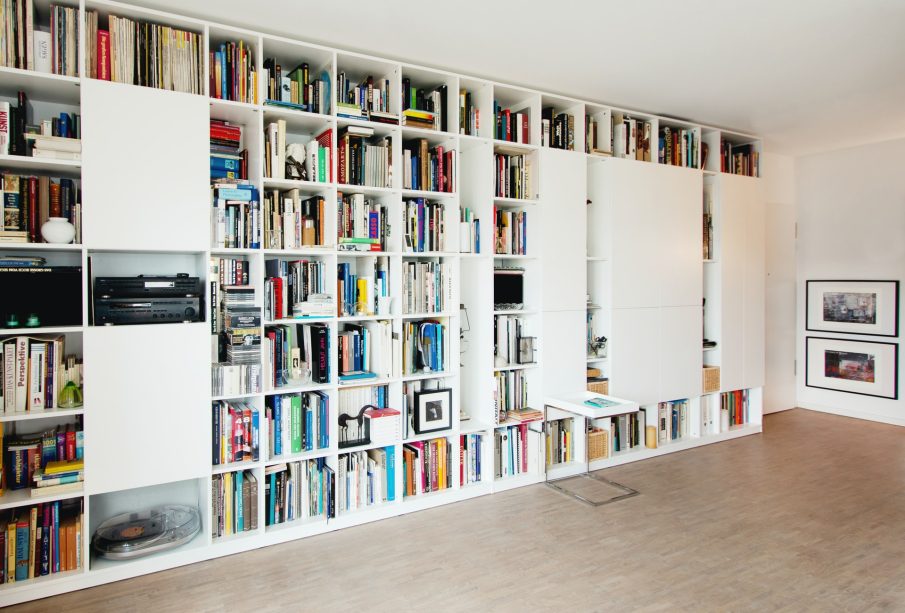 In every house, it is worth to separate a space in which you will arrange a utility room. This may be a separate room, but a closet containing cleaning products and household appliances will work just as well.
Not all houses and apartments have enough space to arrange a separate laundry room, dryer, pantry, garage, cellar, etc. In such a situation, the best solution is to create one utility room where – depending on the size – you can store cleaning equipment, unused everyday dishes, washing liquids and powders, tools or accessories necessary for plant care, such as watering cans and gloves.
If you have more space, you can also put your washing machine and dryer in there, and even store your bike or preserves. To get the most out of your utility room and keep it tidy, it's a good idea to arrange it thoughtfully.
How to arrange a utility room in a separate room?
If you have plenty of space in your apartment or house, try to plan your utility room in a separate room or storage space. First consider how much space you have and what you would like to fit in there. Open shelving units with sturdy shelves will definitely come in handy. Choose metal ones to hold heavier and larger appliances and tools. If you prefer wooden furniture, remember to put heavier items on the lower shelves and lighter ones on the higher ones.
The advantage of open shelving is easy access to the shelves, so it's best to put things you use often, such as cleaning products, some larger pots and pans, and basic tools. Smaller items should be hidden in boxes or organizers and only put on a shelf. This way nothing will get lost and it will be easier to keep things in order
A separate shelf can be used for home preserves. The most important thing is to keep items, tools, etc. from one category together in one place so you can find them faster.
In addition to a bookcase, a closet or cupboard may be useful. Stored things won't get dusty, so it's a good place for towels or bedding, for example. You can also put things you don't use often there, such as Christmas decorations or paintbrushes and rollers. Just remember to keep everything separated – use baskets and boxes of different sizes for this.
Also keep your vacuum cleaner, ironing board, iron, mop etc in the utility room. If you use any of the equipment often, place it near the entrance for easy access. Place less frequently used tools further back.
If you have enough space, place the washing machine and dryer there as well. Install a work surface above them to fold clothes. Don't forget the laundry basket.
Utility room in the closet
In smaller apartments there is often not enough space for a separate utility room or even a storage room. Then it will be a good solution to designate one closet or its part for storing household trinkets. On the shelves you can put towels, bedclothes or cleaning agents and washing liquids
Stick-on holders for irons and vacuum cleaners are a great idea. Keep your tools in a box at the bottom of the closet. That's enough to keep things tidy.
Main photo: Pickawood/unsplash.com