Roomswalk
>
Other
>
How to decorate the hallway?
How to decorate the hallway?
You need about 3 minutes to read this article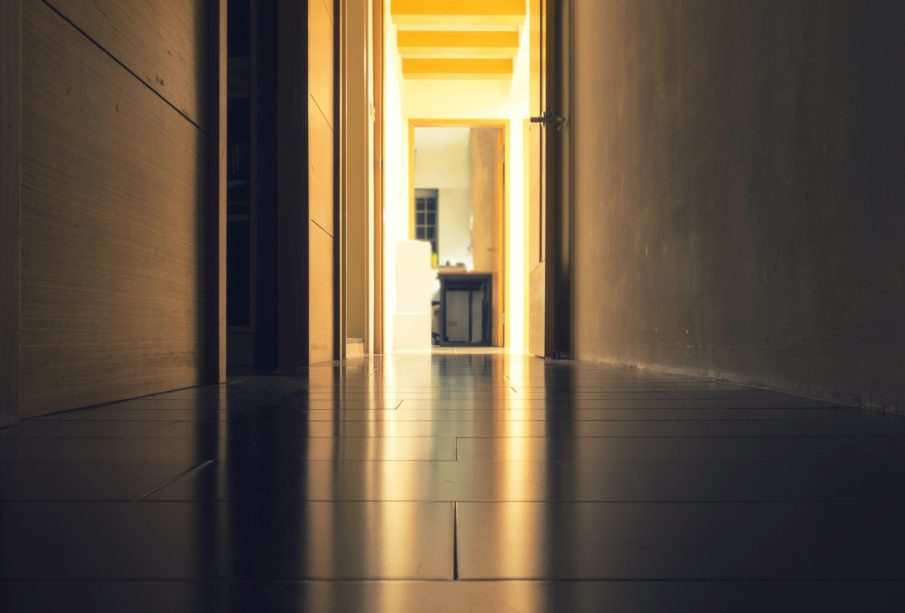 The hallway is a room often underestimated when planning the arrangement of the apartment. Most people have a hallway of a small area and have problems with managing it well. We suggest what to pay attention to when completing the equipment for the anteroom.
A seat for tying shoes
The anteroom is actually responsible for the first impression that our apartment makes on guests. It is worth taking care that it presents itself aesthetically and is functional at the same time. Elderly people and children may need to sit down in the hallway to put on their shoes, therefore it is worth investing in a comfortable seat. Stand-alone pouffes, created on the plan of geometrical figures, e.g. triangle, square or hexagon, are perfect for this role. Lightweight pouffes can be hidden away in a closet or moved to another room at any time. D
functional stools and stools of Polish manufacture can be a nice alternative. Not only do they not take up much space, but they can serve as a place to sit, as well as an additional surface on which to place decorations. Especially wooden stools, inspired by chess figures, will look beautiful as a coffee table and expose a vase of flowers. It is worth investing in furniture that can perform many functions and be adapted to our needs. Due to their original design and high quality of manufacture, they will work well as eforma furniture.
Storage in the hallway
Even a narrow anteroom can offer plenty of storage space if it is equipped with the right furniture. Wide standing hangers for outer clothes can be replaced by wall holders for clothes and keys, which will save space. For the arrangement of the anteroom it is worth to use mirrors as well – not only will they optically enlarge the room, but they will also allow you to check your clothes before going out. Additionally, placing mirrors opposite each other, you will gain the effect of depth.
A well arranged anteroom should also contain cabinets, shelves or shoe racks. Good organization of shoes will allow you to keep order and get ready to go out faster. In rooms of bigger space, you can also hang separate shelves for hats. Put small items like hats and gloves in a deep chest of drawers or a mirrored console. With hanging shelves, you'll have room for all your clothes and shoe care products, as well as small tools and household cleaning and ironing supplies. If you don't have enough space to fit both a shoe cabinet and a seat in your hallway, you can choose a sleek chest with roomy storage. It will look great with a decorative pillow.
For very small and custom hallways, you may need to order custom furniture. When choosing equipment for the hallway, make sure that it is functional and relates in style to the rest of the apartment. It is worth that the furniture you buy is made of high quality materials and is also resistant to moisture and scratches.
For cleanliness, it is advisable to put an additional, internal doormat under the door or buy a small rug. If you are looking for additional storage space, you can place a pavilion above the front door. A rustic-style wooden umbrella stand will also be a functional decoration for your hallway.
Main photo: Daniel Tseng/unsplash.com