Roomswalk
>
Bathroom
>
How to choose a bathroom mixer?
How to choose a bathroom mixer?
You need about 4 minutes to read this article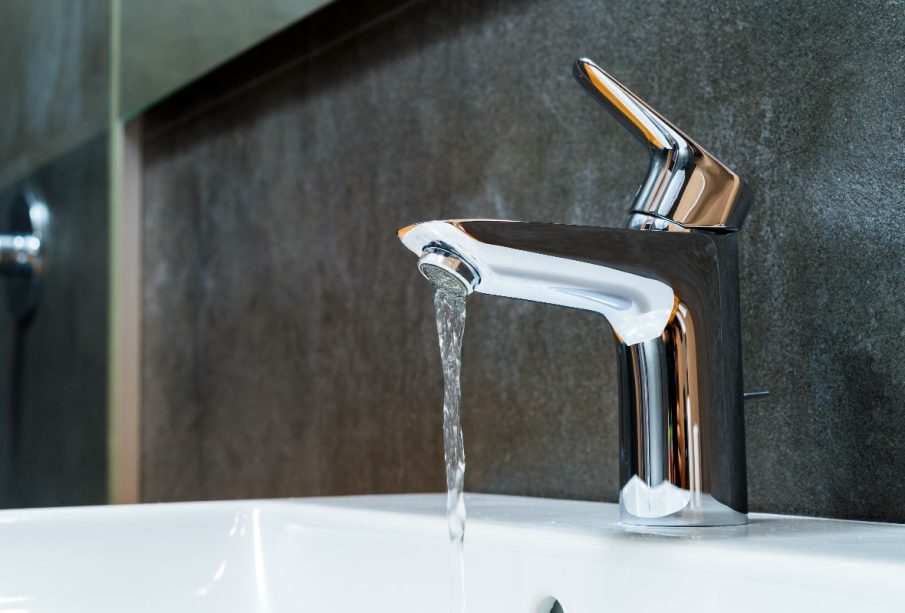 When designing a bathroom, several questions arise, such as the various items to buy and whether these items fit well in the space and blend with the overall style or theme of the bathroom. Going out shopping for bathroom accessories without a set plan or idea of your requirements can be lamentable given the variety of designs and styles available in the market
It is necessary to define your vision, plan and even measure the right size of accessories before buying. Then, all you need to do is choose the right store. A bathroom showroom in Warsaw or any other major city will be the place where you will find the most options and styles available.
Find out how much you can afford
Determine an estimated budget before you decide to buy bathroom fixtures, as this will allow you to narrow down the accessories that would fit your bathroom without significantly breaking your wallet. Make sure that you do not compromise on the quality of the items you buy, as it is always worth spending a little if it can prolong the life of the fixture. Make a list of necessary accessories to make sure you know what you need and set an approximate budget.
A common misconception among shoppers is that items that cost more are of better quality. This is not necessarily true, as there are several instances of products that offer better value for money, providing excellent quality at an affordable price. Be a wise shopper by comparing different prices and not just quality. Try not to pay attention to the brand name, as more expensive does not necessarily offer better workmanship. Look at each item carefully, taking into account its functionality and usefulness. If you are not sure how to compare the quality of eachaccessory, you can take professional help from a designer.
Plan and visualize
Look around your bathroom and visualize the different fixtures, determining where you can place them. Keep easy access in mind so items are close at hand when you need them, such as gels and shampoos in the shower or towels near the sink. Buying all modern bathroom accessories in one go is unnecessary, as not all of them have equal priority and their importance may vary from home to home. When buying them first, buy the ones that you will use the most. The essential minimums are taps, showers and floor drains. Also consider how these accessories would coordinate with the bathroom theme. The faucets and showerheads you choose should complement the existing look of the bathroom.
Themes and styles
For anyone who wants to change the theme of their bathroom from time to time, it is recommended to stick to neutral tones and standard designs that suit different styles and palettes. This way, you don't have to buy new accessories every time you intend to refresh the look of your bathroom. You can stick to a basic porcelain bathroom set consisting of a tub, toilet and sink. Lighting also plays an important role as it helps in creating the right mood. Use wall sconces and other lighting fixtures to bring out the best of the room. Make sure that the overall theme of the bathroom blends well with the theme of your home.
The layout of the bathroom affects its spaciousness. With the right fixtures placed in the most effective arrangement, you can create the look and feel you want in your bathroom, and help eliminate any problems that may occur due to lack of space or problematic layout. For example, adding mirrors in a small bathroom can create the illusion of more space and size, while using undermount sinks and toilet bowls can increase the available space. Additionally, shower enclosures can work more efficiently than a bathtub to create the illusion of spaciousness.