Roomswalk
>
Around the house
>
Update Your Apartment with Linen Couch Covers
Update Your Apartment with Linen Couch Covers
You need about 3 minutes to read this article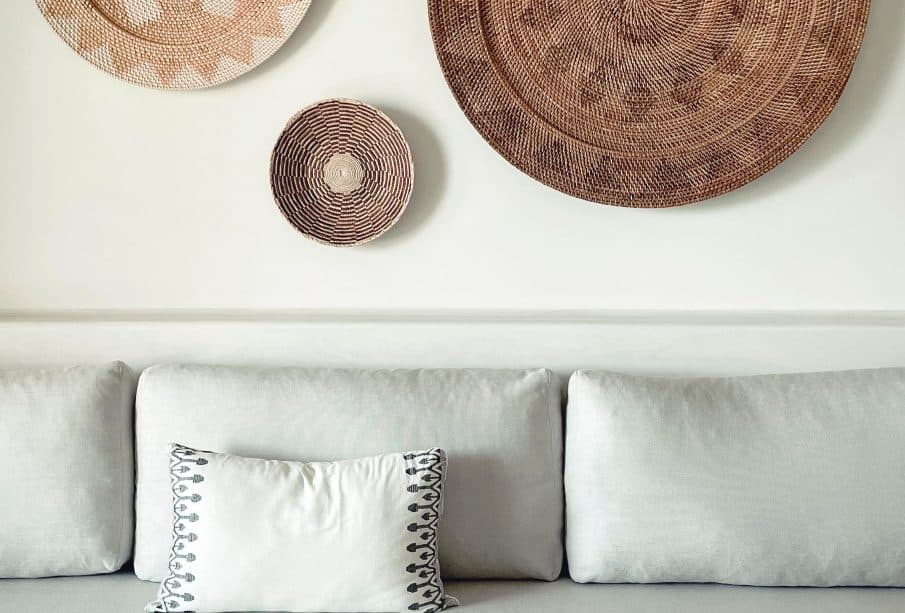 Are you looking for a way to instantly update the look of your living room? Look no further than linen couch covers! These fashionable and functional pieces of decor can transform any living room into an oasis of style and comfort. Whether you're looking to add a splash of color, texture, or just overall coziness to your home, linen couch covers are the perfect way to do so. Read on to learn more about how to incorporate these amazing pieces into your living space.
The benefits of linen couch covers
Linen couch covers are the perfect way to give your living room a new look without having to buy an entirely new sofa. Linen is a timeless, durable fabric that provides a luxe look with superior comfort and breathability. It's also easy to clean and maintain, and it's extremely versatile, so you can change up your decor whenever you want.
Aside from its aesthetic advantages,linen couch covers offer many practical benefits as well. They help protect your furniture from dirt, dust, and other environmental damage. They also provide an extra layer of cushioning, making your furniture more comfortable for everyday use. Additionally, they're incredibly easy to remove and replace if you want to change up your style or update your look. With the right care, linen couch covers can last for many years.
How to choose the right size
Choosing the right size for your linen couch covers is important for ensuring a great fit and comfortable seating experience. The first step is to measure the couch itself, including armrests and other extended areas. Once you've done that, you'll be able to easily compare that measurement to the dimensions of the available linen couch covers. This way, you can ensure that you're getting the perfect fit for your living space. It's important to measure twice before buying a cover as a poor fit can make the sofa look uneven and lumpy. It may also cause it to slip off if the cover is too small or sag if it is too large. Remember, if in doubt, go up a size – you can always tuck in any excess fabric or add throw cushions to fill out any gaps.
The best way to clean linen couch covers
Cleaning your linen couch covers is essential to maintain their longevity and beauty. To make sure you're taking the best care of your linen couch covers, follow these steps.
First, you should always refer to the care label on the inside of the cover. Different types of fabrics require different cleaning methods, so make sure you know the fabric type before starting. In general, most linen couch covers can be washed in the machine on a gentle cycle. However, if it's a particularly delicate fabric, you may want to hand-wash or spot-clean instead.
When it comes to detergent, you should use a mild, non-bleaching detergent designed for washing delicate items. This will help prevent any discoloration or damage that harsher detergents could cause. Additionally, wash your linen couch covers with like colors to avoid dye transfer.
Main picture: Efecan Efe/pexels.com
Sponsored text