Roomswalk
>
SEE TRENDS!
>
How to upgrade a loft apartment? See trends
How to upgrade a loft apartment? See trends
You need about 4 minutes to read this article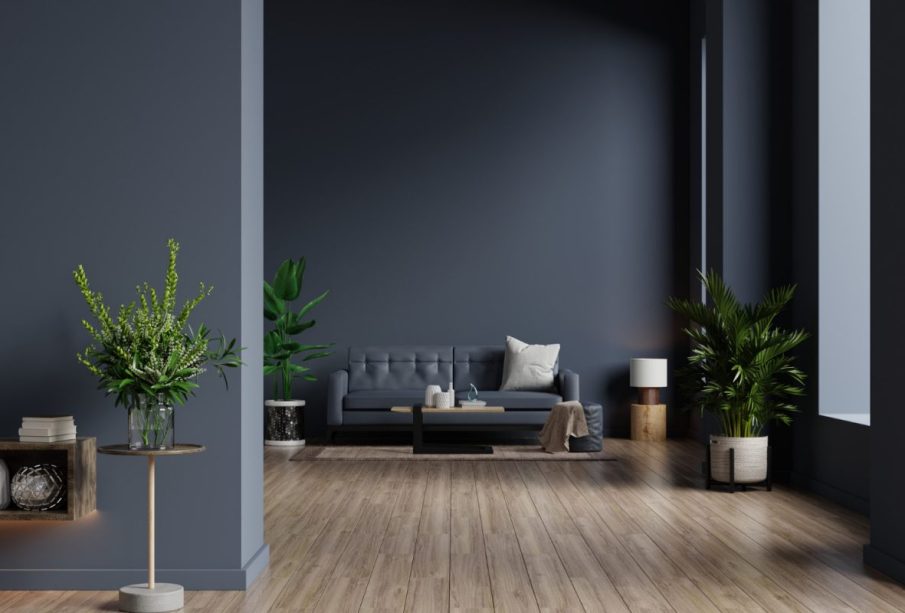 Loft apartments, although impressive, can cause problems when it comes to interior design. All because of large space, which often lacks ideas. What can be done to make the loft apartment interesting, modern and functional? Here are this year's trends!
Back to industrial
Scandinavian style, although it has a lot of supporters, has been with us for so long that many people simply got over it. If whites and grays seem bland to you and you are looking for a way to spice up the interior of your loft, go for the industrial style
Although it has been known since the 30s of the twentieth century, when during the Great Depression in the United States, abandoned factories began to be transformed into apartments, it also works well in modern apartments
It is based primarily on austerity, so materials such as concrete, brick, glass and metal reign in it. In such interiors, furniture ripped straight from the workshop, such as those found in places such as Metalfactor store, will turn out great. Metal bookcase combined with brick on the wall and lamps in the form of spotlights is a simple way to stylish and modern interior.
Innovative fireplace
What fireplace is worth betting on this year? Among the fireplace trends, transparency and a lot of glass are undoubtedly leading. Looking for a model that will modernize your loft, opt for triple-glazed and corner fireplaces. This amazing solution will add variety to any interior and allow your household members to view the glowing coals from different sides. Modern also means functional, so pay attention to the models with a clean glass system and a cold handle. Such and many other interesting fireplaces can be found on kozakominek.pl/.
Bathroom
Bathroom does not have to be a closed, separate area. This year brings an interesting solution, which is to arrange a bath room separated from the bedroom only by a screen or just a different floor finish. This is a way to turn the bathroom into a real spa, a place to relax after a hard day, full of harmony and peace
Of course, arranging such a space, a comfortable bathtub is extremely important. Your first instinct is to move the bathtub against the wall and traditionally tile it, but if you want to modernize your interior, opt for a free-standing version. There's nothing stopping you from placing it in the middle of the room, making it the most important design element. Looking for the right mixer for your bath salon, look at the website hydrosan.eu
The Hydro San store offers not only free-standing bathtubs, but also, among others, SPA bathtubs with hydromassage that will help you transform your bathroom into a real temple of relaxation.
Fashion for ecology
The future of our planet is inextricably linked with ecology, so when decorating a modern interior you cannot forget about environmentally friendly solutions. Pro-ecological approach to arrangement does not have to mean furniture made of cardboard (although this material is gaining popularity!), in 2021 bet on such natural materials as stone, glass and wood. Potted plants, which cannot be missing from your home, will make a perfect match! Greenery brings harmony to the interior, purifies the air, and pleases the eye. If you don't have a flair for plants, opt for specimens that don't require special attention, such as serpentine, zamiokulkas, or cacti.
A splash of color
Although black and white is the main color scheme this year, a thoughtful touch of color will be a hit! You don't have to focus on trendy shades, it's better to go for colors that won't get boring after just one season and will best suit your home's colorscheme. Sometimes a brightly coloured cushion cover or bedspread is all you need to spice up a dull interior.