Roomswalk
>
Other
>
This is what you should be guided by when choosing doors for your home
This is what you should be guided by when choosing doors for your home
You need about 2 minutes to read this article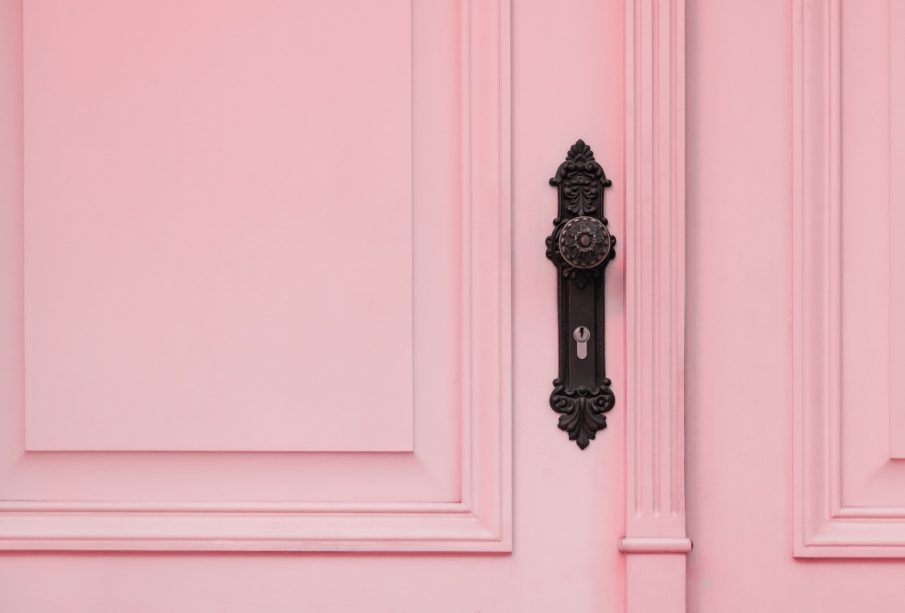 Doors are a very important element of interior design. However, they should be not only aesthetic, but also practical and safe. Find out what to consider when choosing a door for your home.
How to choose interior doors?
When choosing interior doors for your house or apartment, you should pay attention not only to an interesting design, which will match the entire decor, but also to quality. Doors are an investment for years, so be sure to choose doors that will serve you for a long time. Remember also that doors are one of the most heavily used furnishing elements, so their durability plays a really big role
So how to choose an interior door? It depends, among other things, on the interior. In living rooms, dining rooms and kitchens, it is worth choosing glazed models, which will open up the interior and provide more light. In bedrooms and bathrooms, on the other hand, it is worth betting on a more built-in model, which will provide you and other household members with maximum privacy. Moreover, if you don't want to opt for traditional solutions, folding or sliding doors are also a good idea. As far as the appearance of the door is concerned, it is best to match it with the color of the floor. A proven door manufacturer will certainly help you choose the perfect model
And what about external doors?
What should you pay attention to when choosing exterior doors? First of all, safety and functionality. Entrance doors should have very durable, good quality hinges, so that it is impossible to break them. It is also worth taking care of additional security in the form of anti-burglary bolts or hooks that will block pulling the door out of the hinges.
When it comes to the aesthetics of exterior doors, it is worth matching them to the facade of the house. You can opt for classic wooden doors or for slightly more modern proposals such as doors made of steel and aluminum. Double doors will also be an interesting idea.
Main photo: Pawel Czerwinski/unsplash.com