Roomswalk
>
Other
>
How to brighten up a room?
How to brighten up a room?
You need about 3 minutes to read this article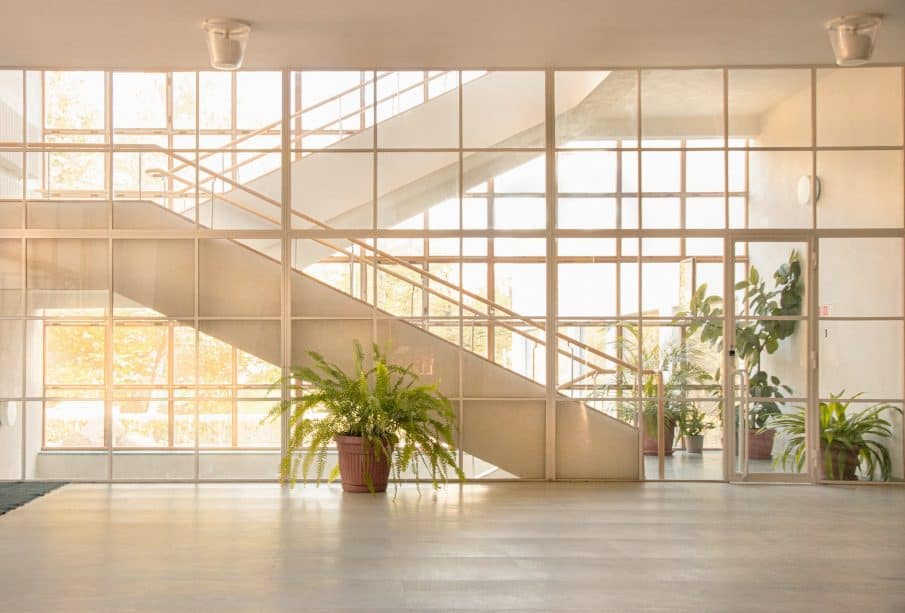 A dark room can have a depressing effect. However, we know several ways to brighten up the interior and thus improve the comfort of the apartment.
Choose your lighting
A good light source can effectively brighten any room. If little sunlight enters your room, choose a large ceiling lamp or wall lamp. It is also convenient to buy a standing lamp. Incandescent bulbs with a color temperature of 6,000 kelvin or higher will work best, as they will better brighten the room. The room will also begin to appear more spacious. Another way is to buy a spot light or led strip, but this is not as easy to install as a standing lamp.
Pay attention to the color of the walls
Wall color is, of course, as important as lighting. White, cream and light gray paints brighten up the room best. It is recommended to choose satin paints, as they absorb less light than their matte counterparts. There are also paints on the market with shiny flecks of glitter or pearl sheen. They are not often chosen, but painting the walls with them will significantly improve the room's spaciousness and brightness.
It is also a good idea to dispense with dark ornaments on the ceiling. In addition, if you have the opportunity, go for light brown or even pastel panels. The same goes for the doors. In addition, you can pay attention to whether they are glazed.
A few words about the role of windows
Less light comes in through small windows. This is the main reason why we have to think about how to brighten up our room. If there is such a possibility, it is best to enlarge them. If you do not succeed, try to make the most of your current windows. Don't cover them with thick curtains or drapes. Also, don't treat the windowsill as the best place to put potted flowers or decorations of any kind. You need to expose as much glass area as possible. Replace curtain rods with light blinds.
Choose the right furniture and accessories
Tall furniture makes the room seem less spacious. If they are kept in dark tones, the situation gets even worse. They can make our room lose its qualities. It's best to replace the furnishings with slightly lower, bright ones. A great choice is glossy, lacquered furniture.
It is also worth paying attention to the upholstery of sofas and chairs. A good way to do this is to choose their cream variants. If you can't afford to replace them, try to cover them with light-colored capes or pillows. An interesting idea is also to hang a mirror in the room. It will visually enlarge the room and, in addition, brighten it up a bit.
Also take care not to overload your floor. It might be a good time to say goodbye to a lot of furniture that you haven't used for a while. In general, remember that visually enlarging a room and minimalism go hand in hand to brighten it up.
main photo: unsplash.com/Andy Vult