Roomswalk
>
Around the house
>
Stairs in the garden? The material matters!
Stairs in the garden? The material matters!
You need about 4 minutes to read this article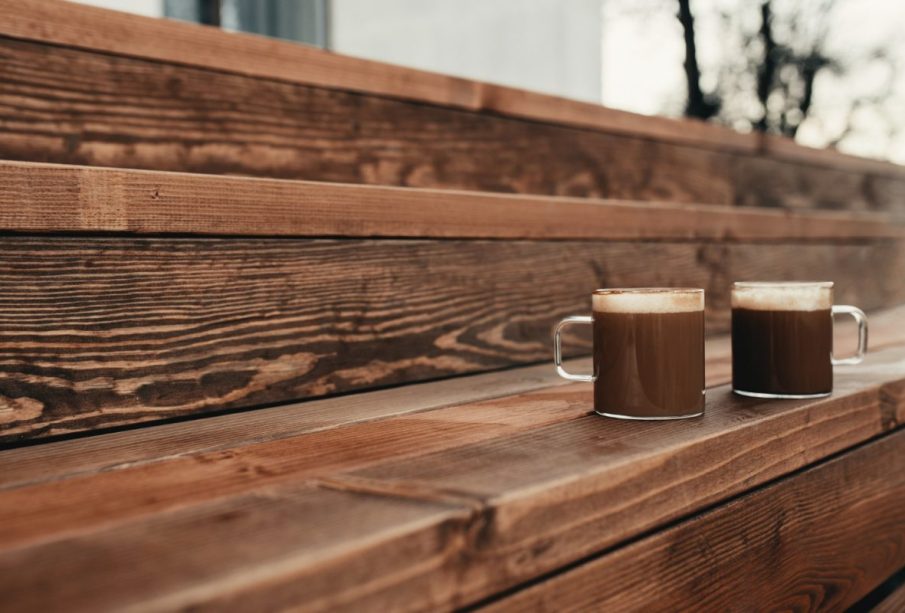 Stairs in the garden do not have to be only functional. A good choice allows you to complete the overall image of this part of the house. Stairs can properly blend into the background, but at the same time be extremely comfortable and safe. What stairs to choose for the garden? What material should they be made of? We give you a hint!
The shape of the steps
Garden stairs can be an interesting garden design. They can consist only of a few steps or create a wonderful multi-step construction. Everything depends on where they will lead to and how often we will use them. Ornamental stairs may lose some of their functionality. Heavily sloped terrain will require stairs or a simple driveway.
Steps
Not everyone may know this, but all steps should be the same height. This is not an aesthetic requirement, but simply a safety issue. With different steps, we have to be very careful during use, which makes everyday life much more difficult and eminently non-functional. It is good for them to be standardized for the height of household members, the most convenient is when the height of steps is 12-15 cm and the depth is about 30-35 cm. It is worthwhile for the stairs to be made with a 1-2 percent slope, which will prevent the accumulation of water on the steps. Such accumulating water would require us to constantly clean them and would quickly lead to the need for replacement.
>> See also: Prepare your terrace for summer – refresh the space in front of your house!
Number of steps
Apparently, the number of steps in a garden staircase is also quite important. The theory is that the number of steps should be odd, which is based on the rhythm of walking of an average person, and should not count less than three steps. Therefore, if we are going to put fewer steps, it is worth considering whether it is not better to use a different solution.
What material to choose for the stairs?
To build garden stairs we need first of all durable materials, but also such that will blend well with the environment, including plants, gazebos and any other buildings. Most often stone or wood are used for this purpose, but also concrete slabs and blocks. It is common to see stairs made of concrete finished with, for example, tiles. This is a popular solution. In case of a small slope of the terrain you can use gravel or earth stairs. On the market there are also ready-made blocks for stairs but they require a proper foundation to be fixed on the ground.
Top layer of steps
Remember that the layer of the steps should not be slippery, otherwise the stairs will not be functional and you will quickly end up in the emergency room. So a good choice is any non-slip material, but also those with grooves, concave and other irregular forms that will not cause our fall. If we would like to use stone, it must not be polished (even though it looks better that way). Such stairs can be planted with plants, so that the whole will undoubtedly gain charm, or surrounded by a wall.
Functionality, beauty and safety
Stairs in the garden are a necessary element, especially when, for example, its paths and roads run along slopes and hills. Important is the material from which they are made, as well as the dimensions of each step. Remember that our safety is the most important thing. We can make such stairs by ourselves, but it is better to consult a professional, especially if we do not have any experience.