Roomswalk
>
Living room
>
Plumeria – a flower for lovers. What does it look like?
Plumeria – a flower for lovers. What does it look like?
You need about 1 minutes to read this article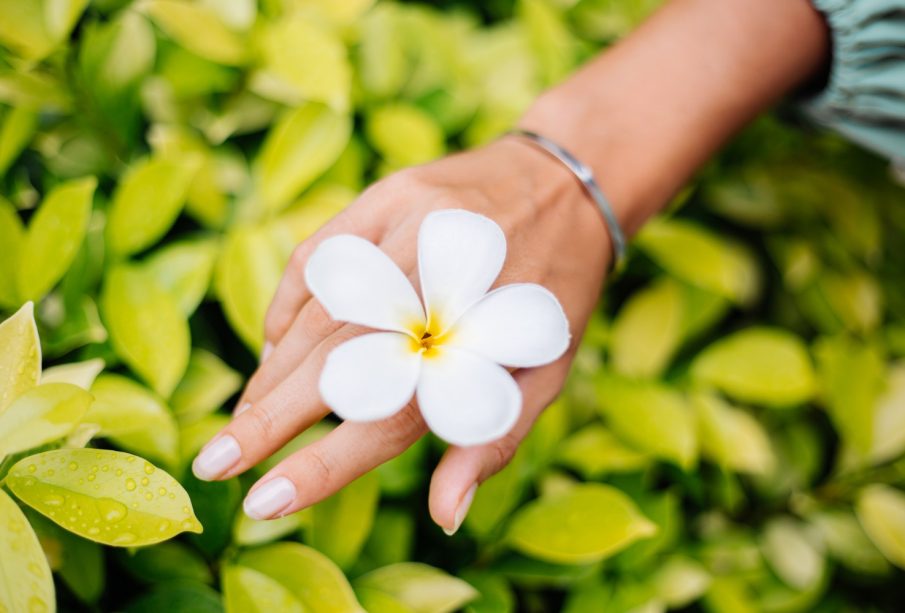 One of the most popular flowers among lovers is the rose. However, not everyone knows that there is an attractive alternative to the rose and that is the plumeria, which originates from Central America.
What does a plumeria look like?
Plumeria is considered to be one of the most beautiful plants in the world. Its flowers have five slightly curled petals and come in colors such as white, cream, red, pink or yellow. Often, the plumeria flowers are a mixture of these colors and their captivating, intense and slightly almond scent will delight anyone.
Ideal for lovers
Plumeria is not as popular a plant as the rose, for example, but it can be a great alternative to it. Among the inhabitants of tropical Pacific islands it is considered a symbol of love and fidelity. Plumeria flowers are used for bridal bouquets and decorations and when woven into the hair of Hawaiian women they signify the search for a lifelong partner and the desire to change marital status.