Roomswalk
>
Kitchen and dining room
>
6 mistakes you make when decorating your kitchen
6 mistakes you make when decorating your kitchen
You need about 3 minutes to read this article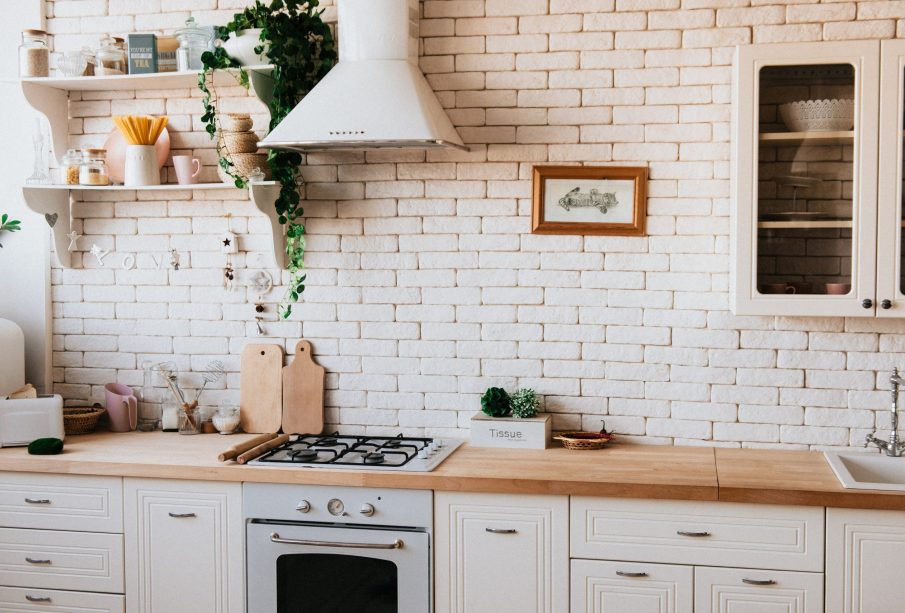 Thekitchen is one of the most problematic places to decorate. Mostly it is quite small, and even if it is not, you have to make a lot of decisions that cannot be easily reversed. On top of that, there are certain restrictions, such as water or gas connections. Here are the 6 most common kitchen design mistakes!
Learn about the kitchen dramas that will make your kitchen the least welcoming place in the house.
1. Wrong color scheme
Kitchen cabinets should be timeless. Don't change them too often. There is no need to follow the current fashion. The most beautiful are the simplest solutions that will not irritate us, especially if we have a living room with a kitchenette.
2. Insufficient storage space
In the kitchen, we should make the most of the storage space. Glasses, plates or pots should not be on top because then they get dirty faster and also do not look very aesthetic. It is therefore worth ensuring that all the dishes are hidden away. Spacious cabinets will also give a sense of order and tidiness, which is extremely important when working in the kitchen.
3. Zero functionality
The kitchen is a place that stands out for functionality and practicality. In this room, it should be easy to move from the stove to the sink, the refrigerator and the countertop. The individual utensils and spices should also be close at hand. But that doesn't always work, because then the order is disrupted and the kitchen is no longer a pleasure to be in. For example, a refrigerator whose door opens the wrong way can be a nightmare for residents.
4. Failure to accommodate the needs of the household
Before starting a renovation project, discuss functionality with everyone in the household. It is important to find solutions that will be comfortable for everyone. What for one person will be an ideal solution, for another may turn out to be burdensome.
5. Haste is a bad advisor
Arranging any room, let alone a kitchen, requires focus. You cannot choose furniture or household appliances at random. If we have doubts, it is worth holding off on the decision, and even consult an expert.
6. Kitchen island – an impractical solution
Very often, in order to increase the number of worktops, an island is inserted into the kitchen. Indeed, it looks impressive, you can put a stove on it and freely spread the accessories for cooking, but it will not work everywhere. Definitely this solution is designed for people with plenty of space. In small kitchens, a seemingly extra countertop will take up space to move around and make it just cramped and uncomfortable.
When arranging a kitchen, move carefully and choose accessories subtly. Any ill-considered move can turn out to be a fiasco.
Main photo: Dmitry Zvolskiy/pexels.com