Roomswalk
>
Home decor and marketing
>
Plug-in. Convenient WordPress optimization
Plug-in. Convenient WordPress optimization
You need about 5 minutes to read this article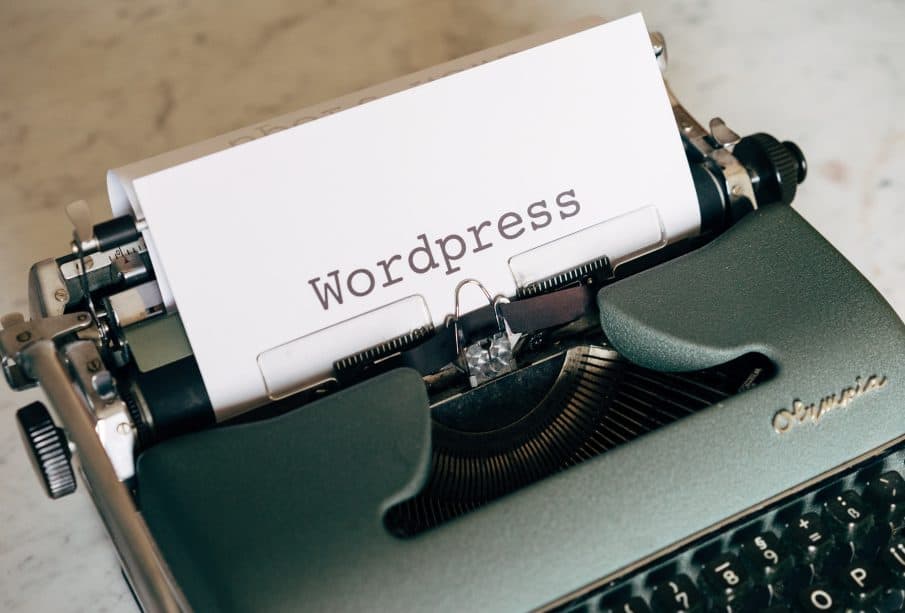 If you're looking to increase your page rankings, visibility and traffic, one of the best ways to do so is by optimizing your WordPress site with the right plugins. But with so many accessories out there, it can be hard to know which ones will help you achieve the greatest results without spending time or money on a service that won't work for you. With that in mind, here are five of the best plugins SEO for WordPress out there today.
WordPress is a content management system (CMS) that enables you to create a website or blog from scratch, or improve an existing website. It's estimated that WordPress powers almost 40% of all websites on the internet, which means that there's a good chance you're already using it!
Why does your WordPress site need SEO optimization?
If you want your site to rank high in search engine results pages, then you need to make sure it's optimized for search engine optimization. A more attractive site with more features and better customer experience? Easy management and monitoring? Better conversions and traffic? Or maybe sales and leads? Go for it.
Help yourself: plugins for beginners
A plugin is a piece of software containing a group of functions that can be added to a WordPress website. They can extend functionality or add new features to your website. SEO plugins help you achieve your goals.
Yoast SEO
The Yoast SEO plugin is one of the most popular SEO plugins for WordPress. It allows you to optimize your website for Google and other search engines. It is available in both free and premium versions (the premium version includes additional features such as keyword research, social media integration, and support from the Yoast team). It will definitely help you with your on-page optimization.
For example, it provides suggestions to optimize headlines, meta descriptions, titles, and more. You don't have to be an expert in SEO to install this plugin as it comes with detailed instructions and guides. With this plugin installed on your website, you will see how many search engine pages are indexed by Google.
All in One SEO Pack
This plugin includes features like XML sitemaps, social media integration, and the ability to customize titles and meta descriptions. Plus, it's easy to use and has great documentation. It's not as full-featured as some of the other plugins on this list, but it does a lot of the basics. It is a powerful and fast, completely free plugin that provides complete SEO solutions. Its great advantage is its ability to work with virtually any theme, as well as supporting custom taxonomies such as categories and tags. Plus, it's easy to use and can be customized to fit your needs.
WP Rocket Cache
WP Rocket is a caching plugin that speeds up your website by creating cached versions of your pages and posts. This means that your site can load faster for visitors, which can improve your Google rankings. It also includes features like lazy loading, which further speeds up your site. Overall, this plugin is an easy-to-use plugin that can give your website a significant speed boost.
For example, after installing WP Rocket we saw a 50% increase in load time! In addition to speeding up your site, it has several other useful features such as lazy loading images. If you're looking for an effective way to rank higher in Google search results this is one of the best plugins out there.
Google XML Sitemaps
This plugin will help you generate a special XML sitemap which will make it easier for search engines to index your website. You can also use this plugin to control how often your sitemap is updated and choose which post types should be included. It even offers multiple options to determine the frequency of updates such as daily, weekly, monthly, or custom. The map is not mandatory, but it is one of the ranking factors for Google – so it's worth taking care of it.
301 Redirect Plugin
A 301 redirect is a permanent redirect from one URL to another. When you change the address of a page on your website, you can use this plugin to automatically send visitors from the old URL to the new one. This is important because it helps preserve your search engine rankings and prevents visitors from getting 404 errors.
Wrapping up
If you're serious about improving your SEO, then you need to install one of these plugins. Each of these plugins offer different features, so choose the one that best fits your needs. Don't forget to set up Google Analytics so you can track your progress over time! Pick the one that's right for your needs. SEO services Cardiff can help you choose the right ones.
(fot. pexels.com)