Roomswalk
>
Children's room
>
3 DIY decorating ideas for baby's room
3 DIY decorating ideas for baby's room
You need about 1 minutes to read this article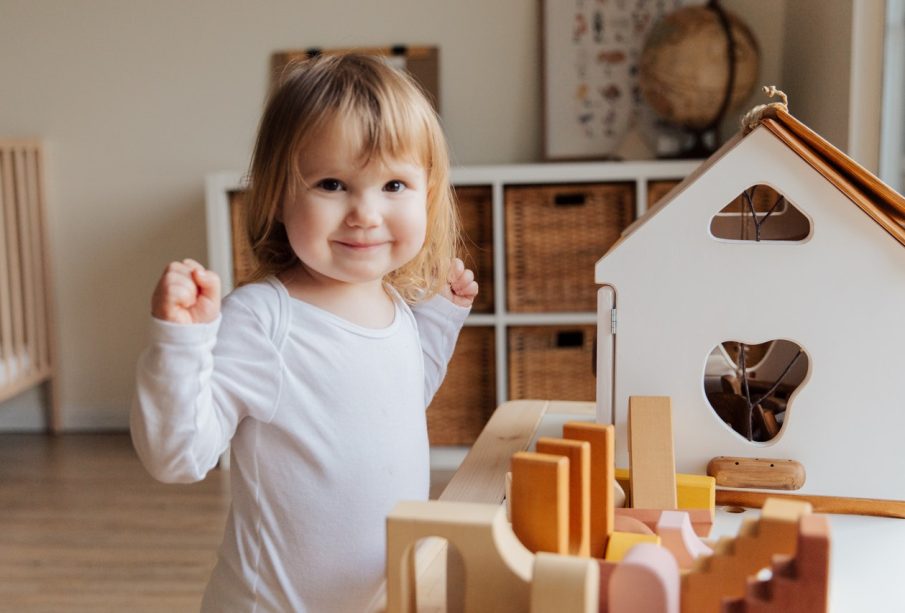 Every child dreams about a room straight from a fairy tale. You do not need a lot of money to create a wonderful interior for your kid. Get inspired by three ideas for handmade decorations for your child's room.
Sky on the wall
Cut out clouds from white paper and stick them on the wall. Alternatively, you can buy ready-made stickers in the shape of clouds. The effect will look best on blue or pink walls. Let your child feel heavenly
Letters
Cut out your child's name from paper in big letters and place it in a visible place. You can cover it with fabric or put it in a frame.
A tent in the room
Just make a frame out of several pieces of wood (or buy a ready-made one) and cover it with fabric to give your baby an amazing place in his room. It is important to have a stable, immovable structure for maximum safety.