Roomswalk
>
Around the house
>
Ways of effective storage in the basement
Ways of effective storage in the basement
You need about 3 minutes to read this article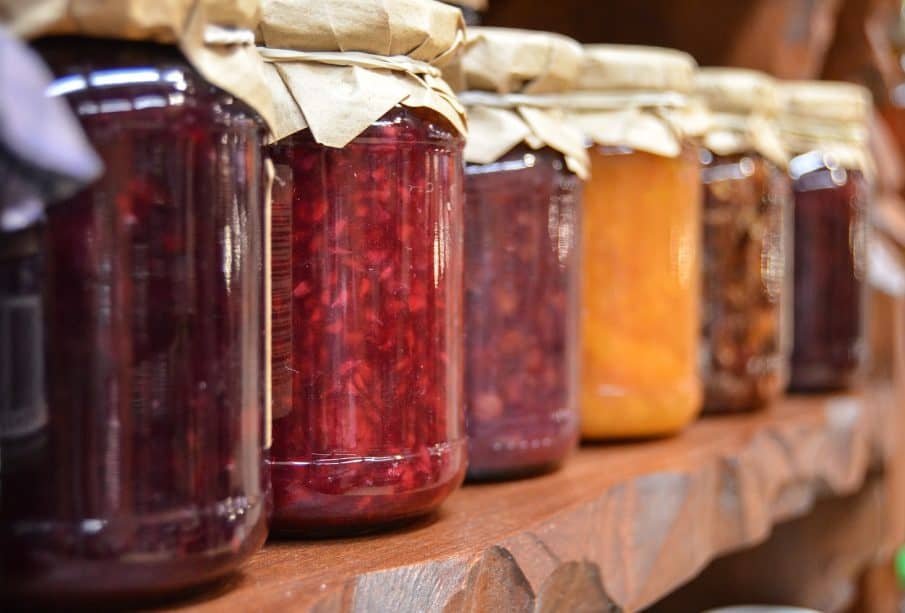 Storage arranged in the basement is very convenient and handy. However, not all items and not all food supplies are suitable for storage in the basement. Learn more about this topic.
What to store in the basement?
Before you decide to store various items and food supplies in the basement, check whether it is suitable. Basements have a lower temperature than the rest of the house, but higher humidity. Therefore, you can't put everything in it. Because of the higher humidity, it is better to refrain from putting books or documents in the basement. High humidity is also not conducive to storing certain foods in the basement (for example, rice, sugar or salt will absorb moisture from the room).
Many people, due to the increased humidity, refrain from storing toys, carpets or clothes that are not currently in use – these things can become soggy (in extreme cases even mold) and there is an unpleasant smell, which is difficult to remove. You can try putting clothes in a tightly sealed plastic container or in a vacuum bag – they should effectively hinder the moisture from getting inside.
How to store food in the basement?
To make storage in the basement effective and convenient, it is a good idea to designate different zones in the basement. A dark and maximally cool room is worth designating as a pantry and storing food there. If your basement has a boiler room, it would be a good idea if it is not adjacent to the pantry due to the higher temperature.
In the room where we will place food supplies, it is a good idea to place shelves that will help functionally organize this space. On the lower shelves we put food that is good to store at the lowest possible temperatures. The pantry is a good place to set up a spare refrigerator (useful if you often hold large parties) or a freezer (it will be invaluable if you have a lot of fruits and vegetables in the garden that you can successfully freeze).
If you like to keep a stock of potatoes or apples at home, a dark and cool basement is the best place to store them – you can put them in boxes on the floor.
What to store in the basement besides food?
If you have a well-ventilated basement, where excessive humidity is not a problem, you may be tempted to store various temporarily unused items in it. The best way is to place them on racks in large plastic containers. Transparent ones will be ideal, but you can also simply describe each container in detail. What can go into them? Christmas decorations, spare dishes and cutlery, spare cleaning supplies, tightly sealed pet food, etc.
The basement is a great place to store many things. However, it's worth taking care to organize the items you put in it and label the boxes appropriately to make it easier to quickly find the thing you need later. Be sure to stick to designated zones, too – keep things from a specific category in each room or in specific parts of the basement.
main photo: pixabay.com/jarmoluk