Roomswalk
>
Around the house
>
Framed paintings for living room
Framed paintings for living room
You need about 4 minutes to read this article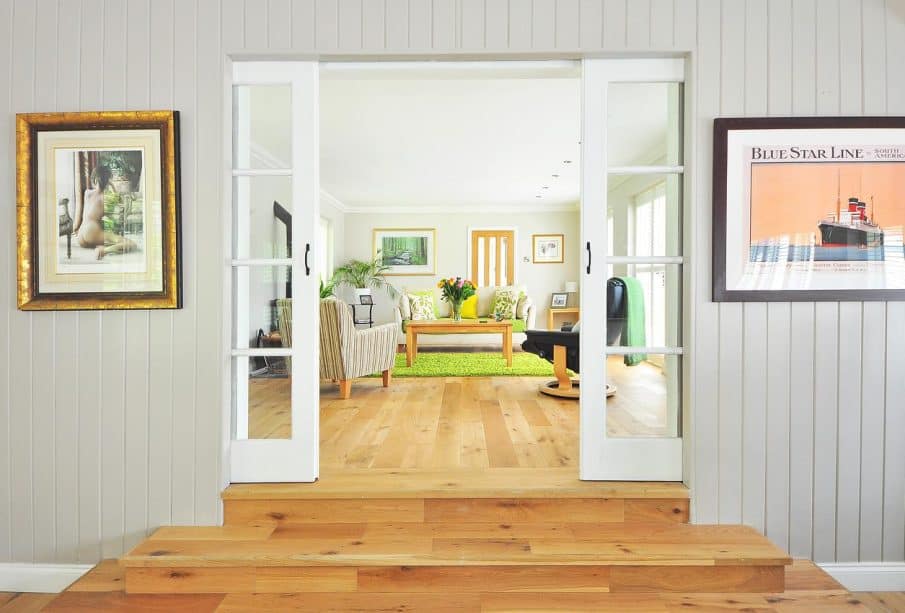 Framed paintings and art prints add personality and character to the living room. Framed wall art can be hung over the sofa, at the end of the room, or in any other space within the living room that you choose to display. Framed paintings for living room are available in many different styles, sizes, and colors, so it is easy to find one that perfectly matches your home decor. A framed painting can be placed above an entertainment center with matching artwork or on top of the fireplace mantel with flowers and candles on either side of it.
Choose a style
When you want to add a little flair to your living room, consider adding a framed painting. This can help add some color and life to the space. Plus, it can be a great conversation starter when you have guests over. There are a few things to keep in mind when choosing a framed painting for your living room. First, consider the style of the room. If you have a modern space, you'll want to find a painting that fits that aesthetic. Second, think about the colors in the room and what will complement them. You don't want the painting to clash with your existing decor. Third, take into account the size of the room and the placement of the furniture.
Prepare your artwork
A common issue that needs to be addressed before starting to shop for frames is what size and type of artwork you need. Once you have decided on the size, you can look at different frame styles. Frame styles vary. So you might need to spend some time browsing through the many styles until you find one that best suits your work. When you find it, get it up on the wall. Before hanging, measure the length and width of your art. Next, figure out if you want your frame to hang low, close to the ground, or higher off the ground. Use a level to make sure your frame is hung straight, then attach wire hangers to the back of the frame. At last, enjoy!
Take accurate measurements
As soon as you think about hanging framed paintings in your living room, it is essential to take accurate measurements so that you avoid purchasing something too small or too large for the space. You also want to make sure that the frame size matches the size of the painting or you'll have lots of space on either side of the frame.
Preparing your wall
Before you start shopping for a framed painting for your living room, take some time to prepare the wall. You'll want to make sure the wall is clean, dry, and free of any debris. If the wall has been recently painted, you'll also want to wait at least two weeks before hanging anything on it. Once you've prepped the wall, you're ready to start shopping for the perfect piece! Framed paintings are generally divided into three categories: big, medium, and trim. Big framed paintings are typically ideal for large spaces or rooms with high ceilings because they help create an airy feel. Medium-sized framed paintings work well in smaller spaces that still need a pop of color or texture. Finally, small framed paintings can be great pieces to fill in empty spots on walls or as accent pieces throughout the house.
Framed paintings for living room
A framed painting is a great way to add some color and personality to your living room. But how do you choose the right one? Here are a few things to keep in mind when deciding what kind of framed painting to buy What size should it be? Where will it go on the wall? Do you want something modern or traditional? Do you have an idea of what the final product might look like? Can it match other décor pieces that are already in your homes, such as curtains or furniture pieces? Consider buying something that compliments those items instead.
One well-chosen painting can brighten up any living room, adding both color and personality to the space. When choosing a painting for your living room, you'll want to think about the overall style of the space. If you like the more traditional look, go for a classic painting. If you want a more modern vibe, a contemporary painting is best. If you are looking for a framed painting to put on your wall, look at the website.
Main photo: midascode/pixabay.com